Friend's of Hatters
As a business firmly rooted in Stockport, we find it super important to support the local community and businesses within the surrounding areas. This series of blogs is dedicated to the companies and individuals that run them. Some are start-ups, some over 20 years old and some are our local heroes. These are our "Friends of Hatters"
This week we would like to Introduce Ostia Tools and the Managing Director, Ant Cox.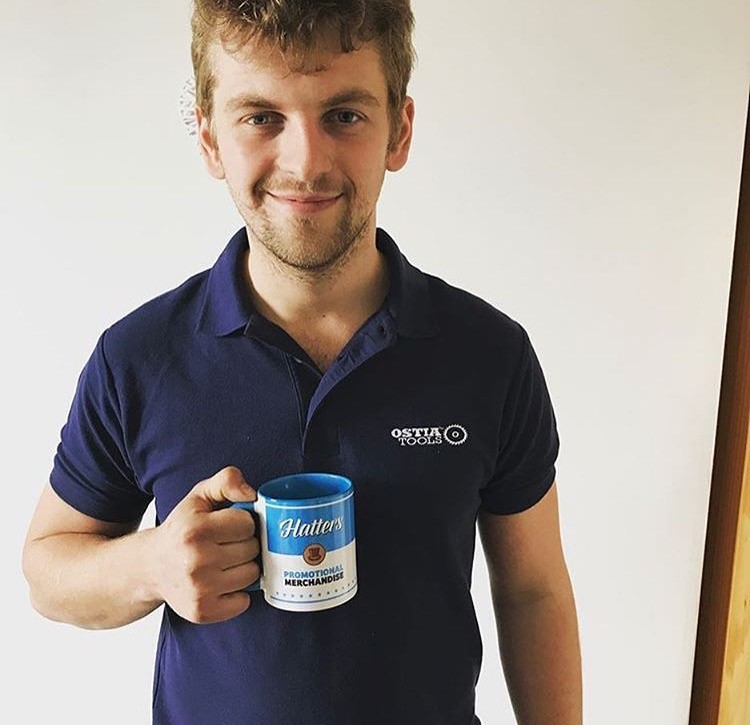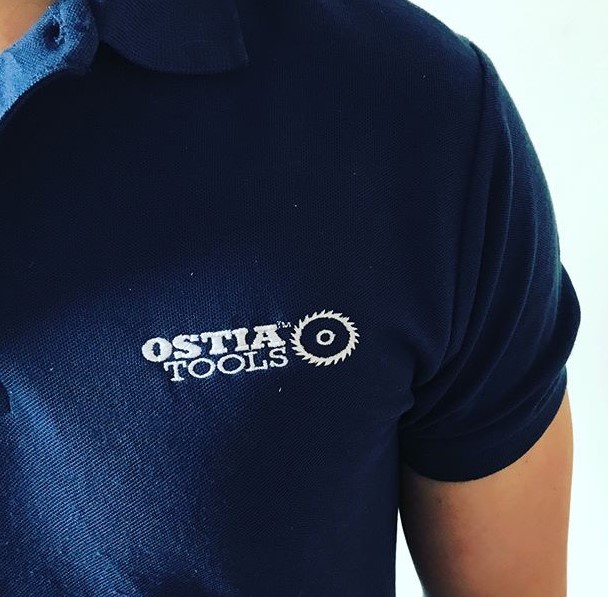 Hi Ant, what do Ostia Tools specialise in?
We are buyers and sellers of tools and machinery. We specialise in second-hand equipment, mostly sourced from Schools and Colleges across the UK. As well as this we also purchase equipment from private workshops and businesses. Everything goes through quality control so if any repairs are needed, it's at this stage that we are also able to put them right.
How long have you been running Ostia tools?
It's nearly our first birthday! We decided to start Ostia Tools as we are makers of tools ourselves and so were always on the lookout for great quality and affordable items.
We realised that when a School or College move to a new building they will often have legacy tools and machinery in the design technology department. We've heard horror stories of Schools being charged a lot of money for people to remove these items or tools simply being scrapped. We started the company to ensure that schools aren't falling into this trap. We pay a fair price for all equipment and handle all the disconnection and removal of the items.
What a typical day for you?
There isn't such thing as a typical day when running a business such as ours. Removals take us to all areas of the UK and it's always a great day out for the team working so closely together. Other days we are back home to our warehouse in Stockport to fix up the machinery and start selling.

What does working in the Stockport area mean to you?
Stockport is a great area for our business. Any spare parts we may need for the machinery are only a few minutes away. There are also a huge amount of specialist businesses in the area meaning we can outsource any jobs we are unable to complete in-house such as powder coating and large format printing. Geographically it's great being so close to all the motorway links too.
So what are the plans for the future?
We are already starting to outgrow our warehouse! The plan is to move somewhere a little bigger with a dedicated workshop and even a showroom to make it easier for our customers to view all of our equipment. I personally am very excited about taking Ostia Tools to the step over the next 12 months.
 www.ostiatools.co.uk