We Love Stockport
Since we are getting ever closer to our 2 year anniversary of being in Stockport, we thought we would tell you a little bit about why we love it so much here. Our little town is special to us and as a result, we love to shout about it!
Our Town.
If you travel 6.7 miles south Manchester, past where the Gallagher's grew up and just on the left of a huge Blue glass pyramid (Nobody really knows what goes on in there) you reach Stockport. Our home; and it's changing. Over the next few years, the developers are moving in. They will be bringing with them businesses, leisure facilities, job opportunities and a swanky new town centre.
Work on Redrock Stockport has begun and will be finished later this year. Costing a cool £45m, the development boasts a 10 screen cinema over 38000 sq. ft. with retail and restaurants opportunities and and 1195 new parking spaces. Why would you need to go anywhere else!
Travel
Southern commuter towns have become popular with the London workers due to property prices and a hectic city living environment. While Manchester is getting busier and busier and prices rocketing, even more people are choosing the suburbs. Being a 15-minute train ride away from Manchester and a stone's throw away from the peak district means that you can enjoy being both close to work and the countryside. Perfect! As a result, the new development happening around the train station should make it even easier to ditch the car, sit back and enjoy the ride.
Stockport's new "Exchange" development.
---
Stockport's First Star?
For as long as we can remember, restaurants in Manchester have been battling it out for the City's first Michelin star. As hard as celebrity chefs have tried and the literal hundreds of restaurants and bars popping up, nobody has seemed to crack it yet. With the new town centre's face lift and more opportunities for restaurants and bars to open hence we should see Stockport's nightlife boom. Confirmed names to mention are Zizzi, Pizza Express and Gourmet Burger Kitchen. The new cinema and leisure complex should help to lure people towards the new section of the town centre. These plans should help it feel like a street in a major city that a town in North West England.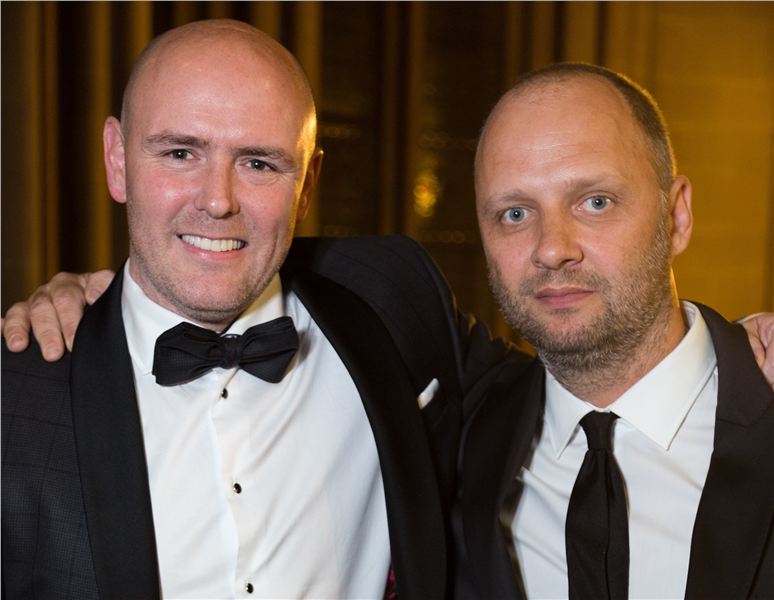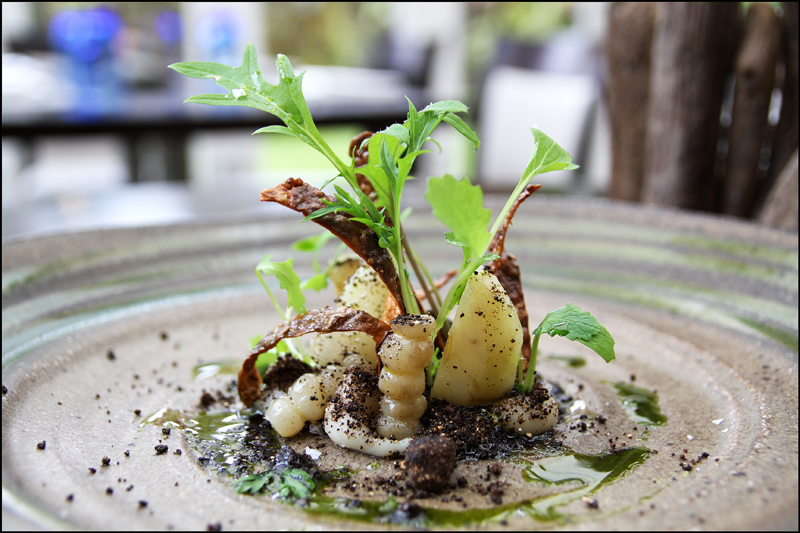 Left: Aiden Byrne of Manchester House and Simon Rogan of The French, both battling it out to get Manchester's first `Michelin Star
Right: A dish served at L'enclume, Simon Rogan's restaurant in Cartmel.
---
The New Kid on the Block
"Where the light gets in" is absolutely set to be the next big thing. This Stockport start-up is really turning heads and has left the big boys from down the road quaking in their emulsified quails fingers. Chef and owner Sam Buckley who cut his teeth in kitchens such as Simon Rogan's two Michelin star L'enclume stands by the ethos of "Simple food, done well". Set in an old coffee warehouse, this minimalist restaurant with an open kitchen really has got heads turning and mouths watering. We therefore can't wait to go try it out.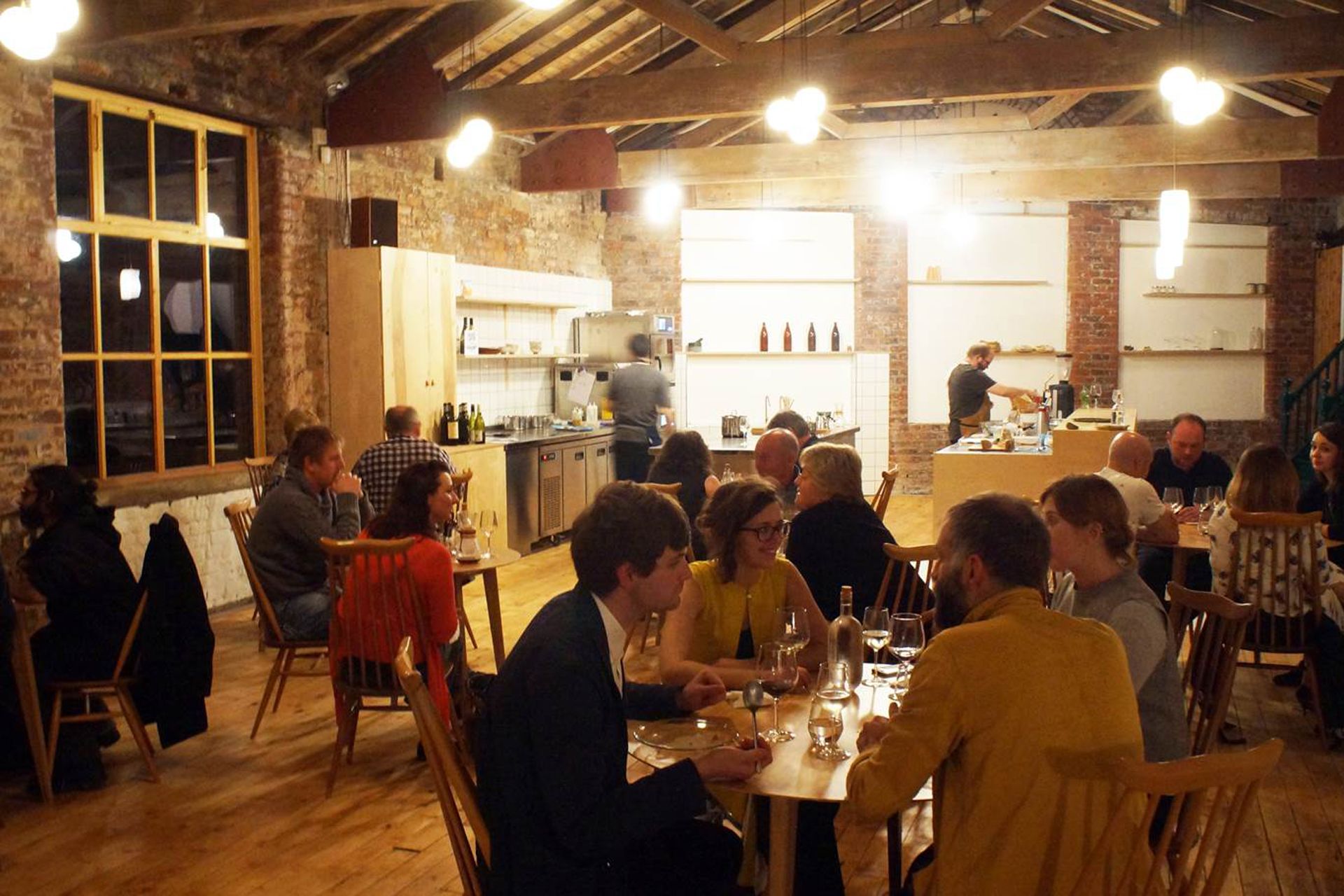 Dining room in addition to the  open kitchen at "Where the light gets in."
Image rights: Cumbria Foodie, GQ, Manchester Confidential, Gillespie, Redrock Stockport, Hence,
Get in touch at info@hatterspromotions.com. Alternatively give us a cal on 0161 4285535 for any other enquiries.